At Grimes Effective Counseling we work with a wide range of emotional and behavioral issues providing services that span from individual therapy for depression and anxiety, to personality disorders, eating disorders, and self-harm and suicidal ideation. In a comfortable and supportive atmosphere, we offer a highly personalized approach tailored to each client's individual needs to help clients strive for the personal growth they desire.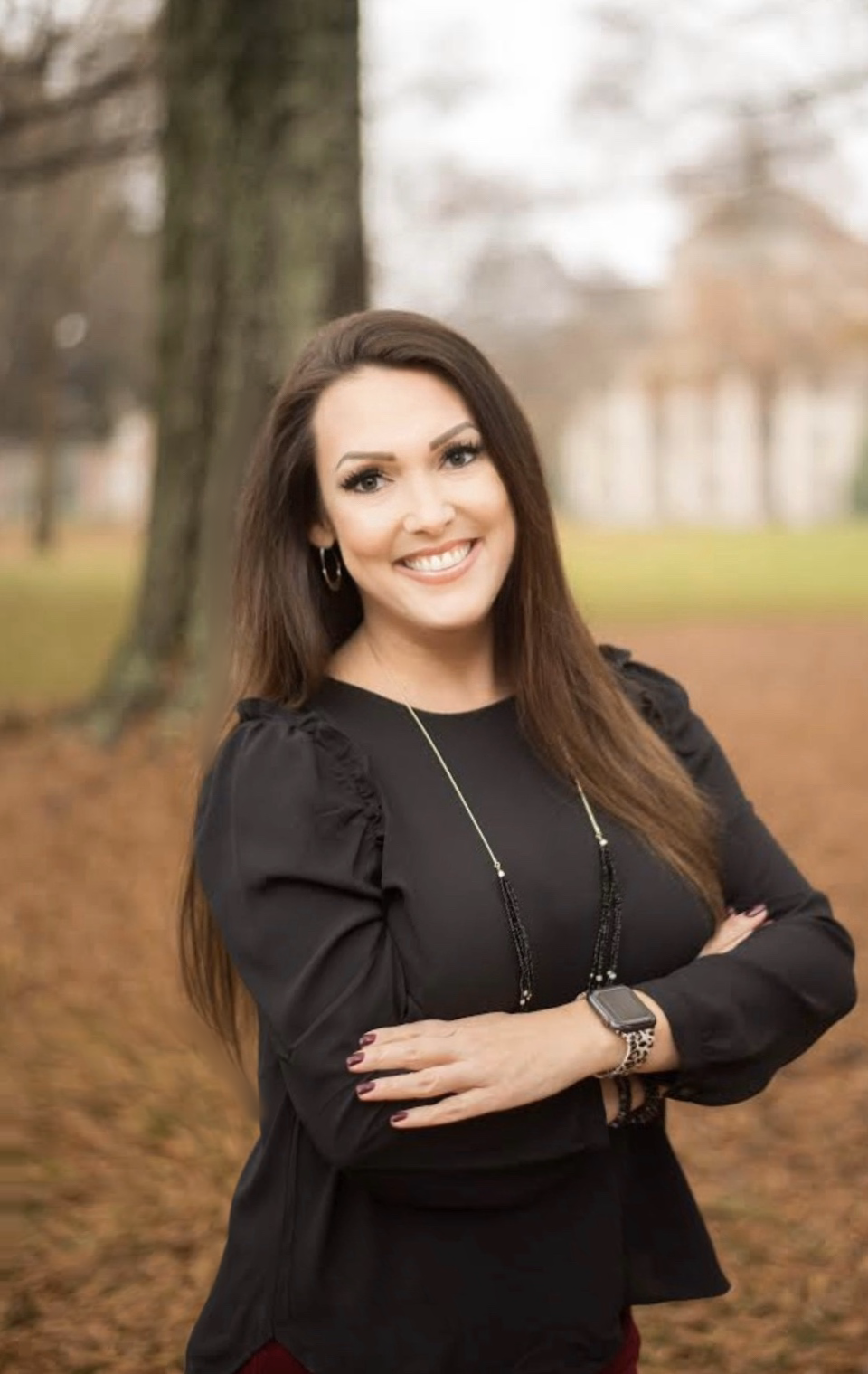 Emily Grimes MSW, LCSW
Owner, Clinical Director, Therapist
I completed specialized training in mental health for children, adolescents, and adults while earning my Master's in Social Work from the University of Pittsburgh. I am a Licensed Clinical Social Worker, trained in helping those suffering from depression, anxiety, disordered eating, interpersonal relationships, emotion regulation, crisis, and trauma. I have extensive experience working in crisis situations, including self-injury and suicidal ideation and attempts. I counsel individuals, couples, and families and facilitate group therapy. My passion is assisting others in gaining a better understanding of themselves and their individual strengths and struggles, and how they can use those strengths to work through challenges, to live an authentic and genuinely happy life.
I have extensive experience practicing the evidenced-based treatment Dialectical Behavior Therapy (DBT) with clients struggling with emotion dysregulation and interpersonal ineffectiveness, having an inability to tolerate distress, and lacking mindfulness skills. This treatment is effective with almost all populations and issues.
In addition to my clinical work with clients, I also facilitate training for licensed clinicians, students, and the community on a variety of topics including Emergency Mental Health, DBT, Self Harm and Suicidality, Ethical Boundaries, DBT Skills Group Training, Resiliency and Compassion Fatigue, and How to Work Successfully with High Conflict Personalities.
For those new to the field and looking for a strong clinical base, I am available to supervise LCSW-A's for licensure.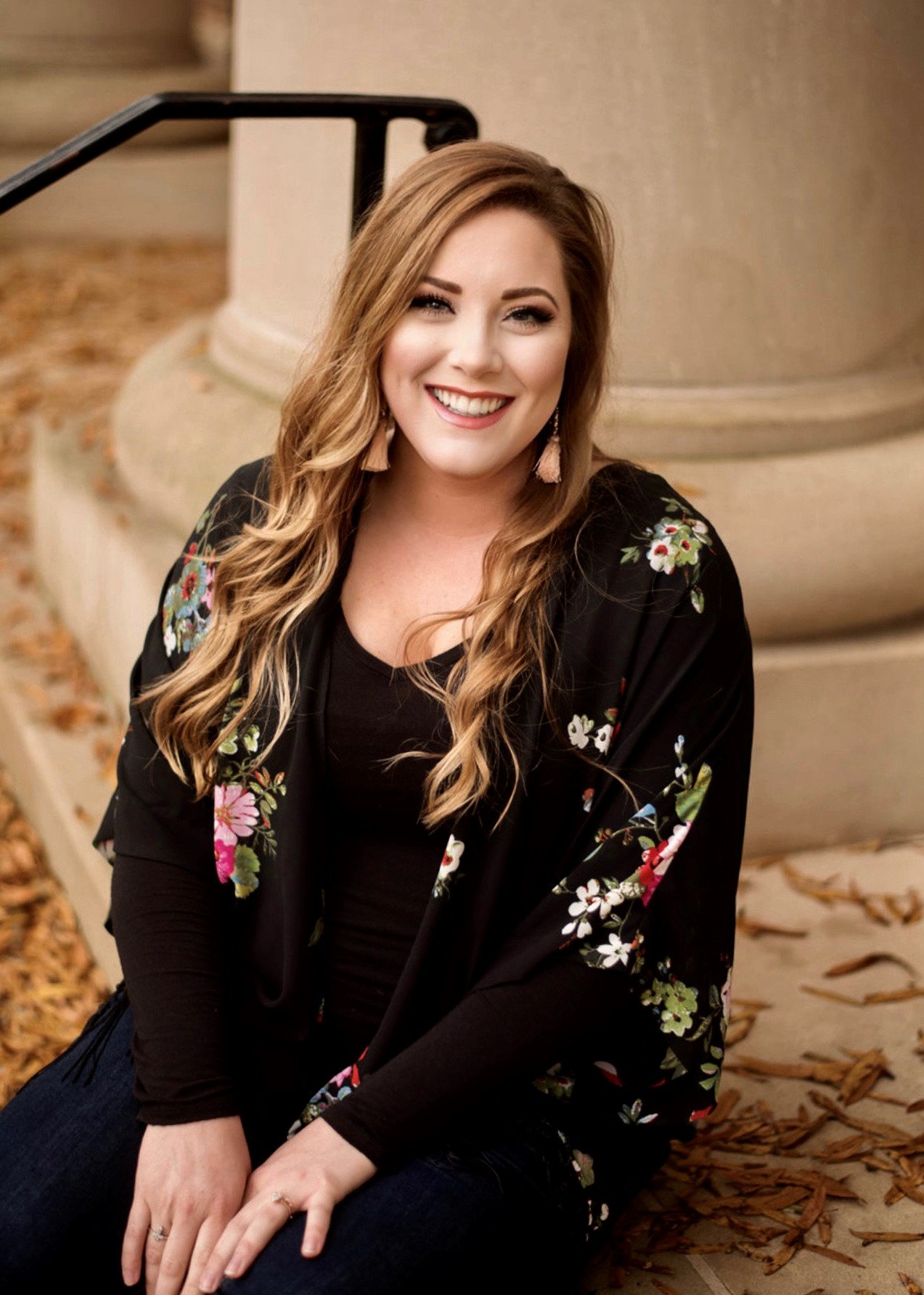 Caitlyn Yesavage MSW, LCSW
Therapist
I aim to assist my clients with becoming their best and healthiest selves. I take a holistic view of my client's health and self (physical, emotional, relational, financial, and spiritual) and partner with my clients to create a life for themselves in which they can be confident and proud. I enjoy walking through the healing process with my clients and maintaining a strengths-based perspective.
I have a variety of experience with different levels of care, ages and populations, and therapy modalities. My treatment specialties are in Dialectical Behavior Therapy. Cognitive Behavioral Therapy and EMDR. I have experience with a variety of diagnoses; my specialties are in mood disorders, trauma-related disorders, personality disorders, and adjustment disorders.
I know that it can be difficult to seek therapy – take pride in stepping out in bravery to take care of yourself.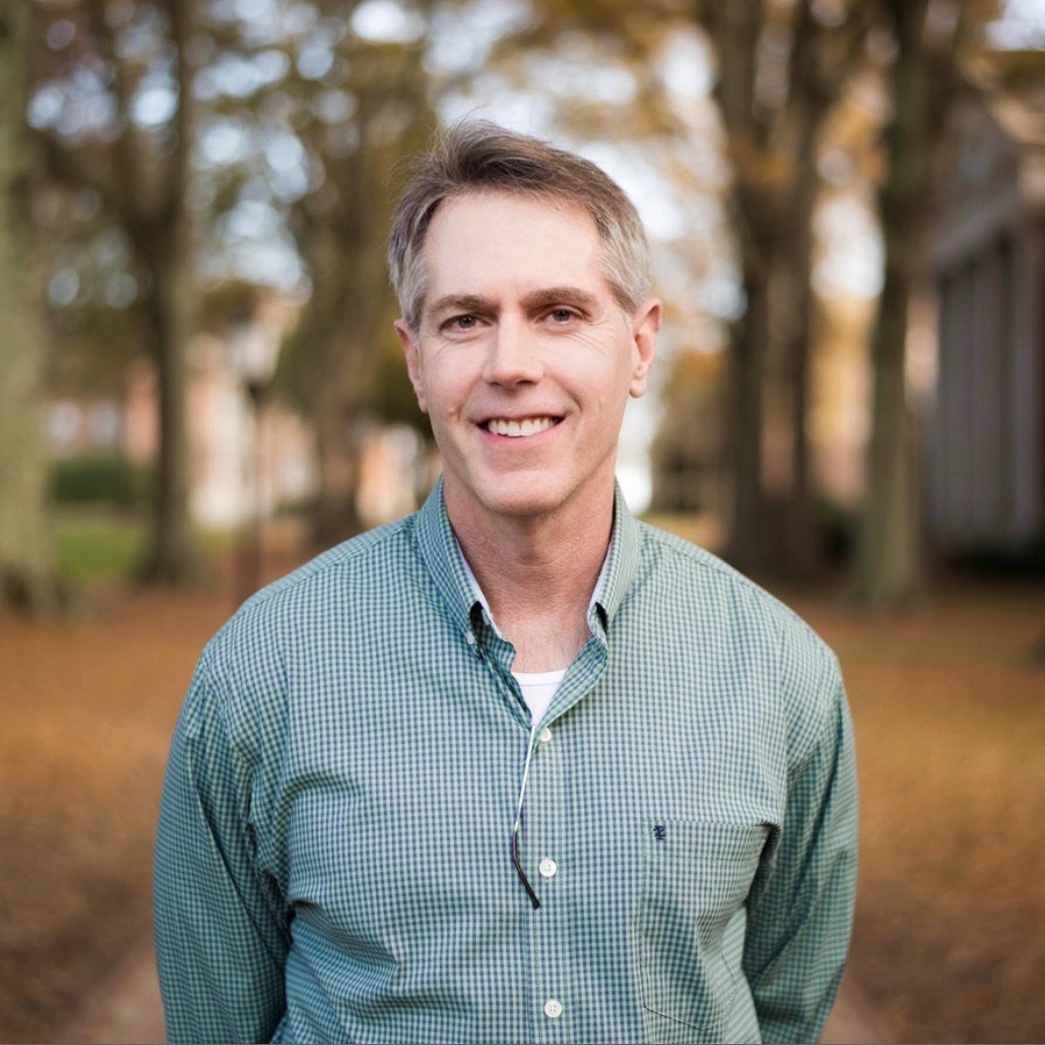 Robert Allnock MSW, LCSW
Therapist
My counseling approach is strengths-based, solution-focused, and values-driven. I aim to build a person-centered, trusting, and respectful relationship to provide a safe, comfortable, and nonjudgmental atmosphere. This allows for open expression and processing of thoughts and feelings.
I have multiple years of experience counseling families struggling with trauma-based behavioral and parenting issues as well as adolescent and young adult populations challenged with developing the skills to transition into effective adulthood. I also have experience working with adults, couples, and families who struggle with addictions, depression, anxiety, relational issues, grief and loss, men's issues, codependence, and trauma.
I believe in a holistic view of counseling – mind, body, and spirit all play into our well-being. I use several treatment approaches based on a client's needs. These approaches include Mindfulness, Cognitive Behavioral Therapy, Acceptance and Commitment Therapy, Emotionally Focused Therapy, and Solution Focused Therapy.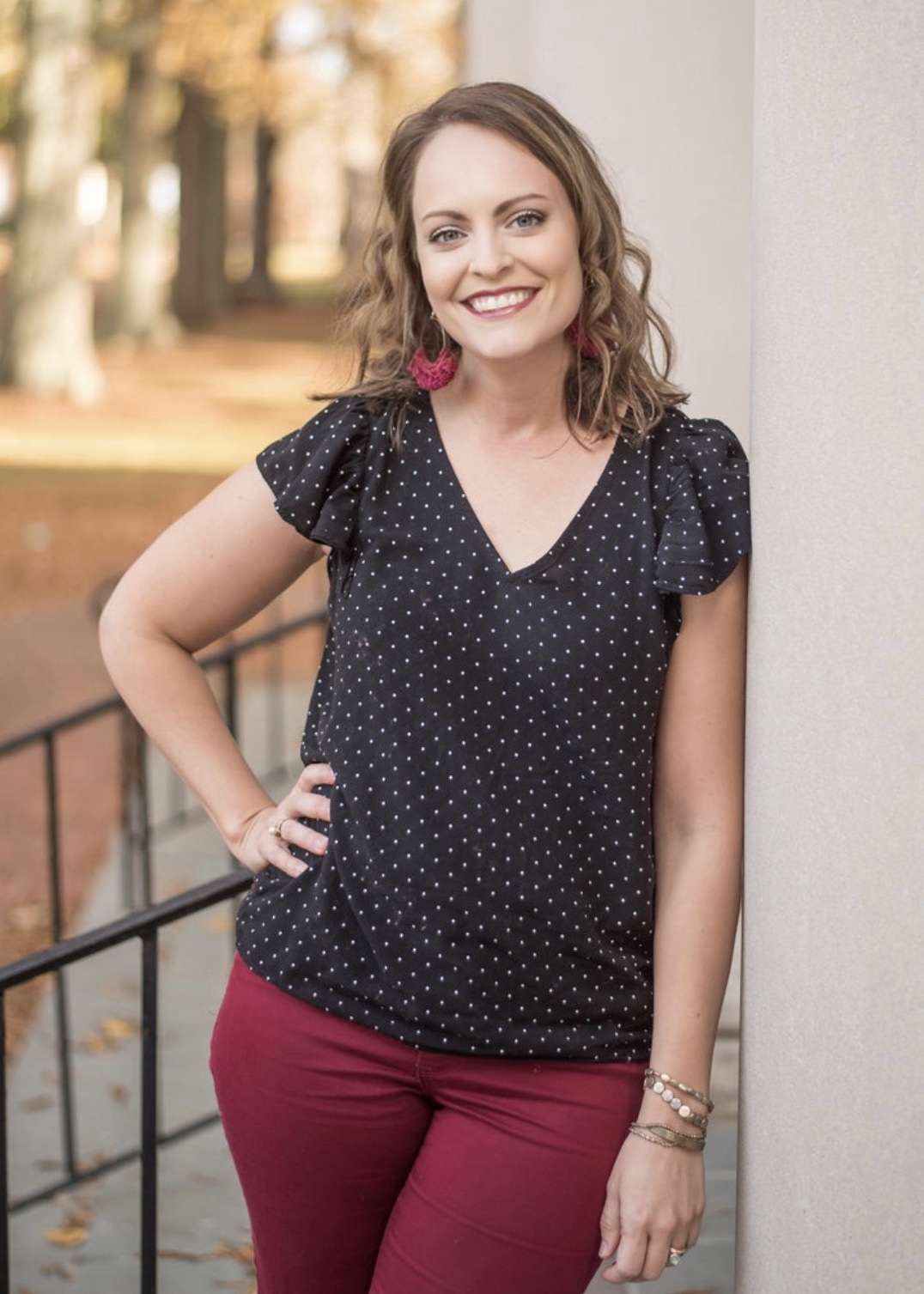 Fallon Stapleton MSW, LCSWA
Therapist
I have been working with adolescents and young adults for nearly 15 years. I am passionate about connecting teens and their families with resources to ensure they receive holistic care. I specialize in treating school-based behavioral issues, adolescent depression and anxiety, LGBT+ identity, adoptive/blended families, and trauma. I believe that even young teenagers can learn important skills that will support them in living healthy adult lives. In treating adolescents, I also provide parent guidance to their caregivers, to support the entire family in raising their children. This approach ensures that the family is included as a crucial part of the treatment team.
I am also passionate about providing clinical services to women (and those who identify as women). I use a strength-based approach to empower women to find their power and their voice to assert themselves at home, in the workplace, and in their relationships. Physical and mental health are inextricably connected, and a woman's emotional functioning may be impacted by unique health issues, such as infertility, miscarriage, and labor/birth trauma. As a trained doula, I have an enhanced knowledge that informs my clinical care.
The foundation of my practice is psychodynamic psychotherapy, into which I weave elements of Cognitive Behavioral Therapy and Dialectical Behavior Therapy. I meet clients where they are, work to establish a relationship based on trust and mutual respect, and together we create a personalized treatment plan that will build upon their strengths and provide skills that address their individual challenges. I believe each and every person who bravely embraces therapy is capable of living an enjoyable life.
Marketta Ray MA, LPCA
Therapist
Life transitions can be daunting; when entering college, going through a divorce, moving to a new city, death or trauma occurs sometimes we need a little help along the way. As your counselor, I am here to support you in discovering personal meaning, creating comfort, and uncovering innate resources to help you emerge from the fog as your best self. I strive to foster a warm and genuine space to sit with you on some of your darkest days. It is my hope that we can create a more meaningful life and provide you with new tools to navigate life's bumpy roads.
I enjoy working with adolescents, young adults, adults, couples, and families. I view every client as a unique individual and will treat each client as such. I take an evidence-based, client-centered approach, providing a safe, supportive, and non-judgmental atmosphere where we can collaborate and work towards your established goals.
I align myself most with the following theoretical approaches: Dialectical Behavioral Therapy (DBT), Cognitive Behavioral Therapy (CBT), Solution-Focused Brief Therapy (SF-CBT), person-centered individualized approaches, & Acceptance and Commitment Therapy (ACT). I adjust my counseling techniques to help best meet the needs of each client.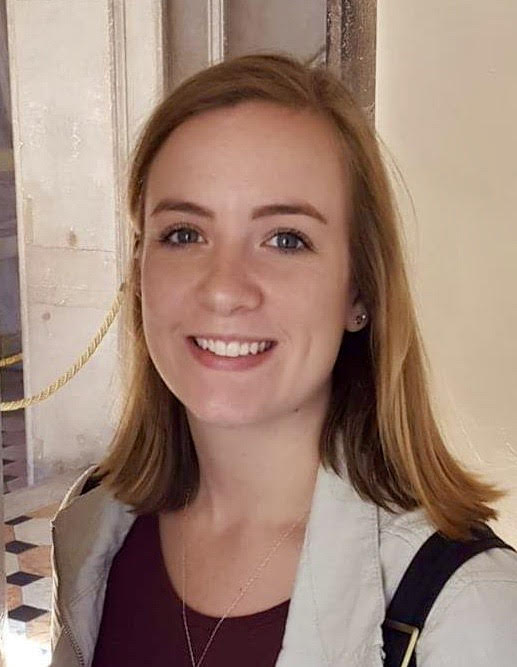 Rosie Easter MSW, LCSWA
Therapist
I am a Licensed Clinical Social Worker Associate in North Carolina. I sought out specific training in mental health and human development while obtaining my B.S. in Psychology at Virginia Tech and my MSW from the University of Pittsburgh. I have training and a background in working with individuals with a variety of presenting concerns such as: adjustment disorders, mood disorders, anxiety disorders, personality disorders, trauma, interpersonal and relational stressors, and life changes and transitions.
I have experience with several evidence-based treatments, including DBT which includes a focus on interpersonal effectiveness, mindfulness, emotion regulation, and distress tolerance. I strive to provide competent, empathetic, value-affirming, strengths-based and client-centered care to each of my clients.
It can take a lot of courage to seek therapy. You can trust that if you reach out to me with any questions about the therapy process, you will be treated with empathy and respect. Please feel free to reach out and I will get back to you as soon as possible.
Solana Cooper MSW, LCSWA
Therapist
I believe that seeking out therapy is a courageous step in working towards overall wellness and positive mental health. Therapy should be a free space for individuals to present their thoughts and needs in an open and understanding environment. While encouraging my clients to be honest and transparent in sessions as they work toward their goals, I utilize motivational interviewing skills to motivate and support them in obtaining their goals in and out of sessions. I incorporate values of acceptance, empathy, empowerment, resilience, non-judgmental awareness and self-compassion.
I utilize different techniques from cognitive behavioral therapy, dialectical behavioral therapy, strength-based therapy, humanistic therapy and solution focused therapy in supporting clients. I believe in highlighting each individual's own unique strengths and set of values in therapy in order for them to live a fulfilling and happy life.
I would love to speak further with you about what brought you to find therapy. If you have any questions at all, please feel free to email or call me. I would love to support you through this process.
Heather Rose
Practice Manager
My role as practice manager allows me to be the first smiling face you see when you come in for an appointment. I know making the first step to seek support can be difficult, and we are so happy you have chosen to do so.
Here at Grimes Effective Counseling, I am responsible for managing our reception area, greeting visitors and responding to telephone and in person requests for information on our services. I also handle insurance verification for potential clients, will schedule your first appointment and will send you intake paperwork to get started. I hope to help guide you to the right clinician that can suit your needs, as well as make the process as smooth as possible. I plan to continue working in this field and become a clinical mental health counselor one day.
"
My daughter and family have been in treatment for 3 years. We've seen such
amazing and positive changes in our family. We owe it all to Grimes Effective Counseling. I recommend your practice whenever possible."
This error message is only visible to WordPress admins
Error: API requests are being delayed for this account. New posts will not be retrieved.
Log in as an administrator and view the Instagram Feed settings page for more details.