Dialectical Behavior Therapy (DBT)
COMPREHENSIVE DBT PROGRAM
Grimes Effective Counseling offers a full-fidelity, comprehensive Dialectical Behavior Therapy (DBT) program. DBT is an evidence-based treatment that incorporates acceptance-based strategies such as mindfulness and validation to the standard change strategies of Cognitive Behavioral Therapy (CBT.) DBT teaches a "dialectical" way of thinking. In DBT, we work to balance necessary change with acceptance of the current situation as it is.
DBT can be especially useful for managing painful emotions that seem to be unbearable, quickly changing emotions and moods, emotions that control your life and lead to impulsive behavior, intense self-hatred and shame, intense feelings of emptiness, loneliness or numbness, relationship problems due to a fear of abandonment, intense sensitivity to criticism, and vulnerability to irritability or anger.
DBT is also exceptionally helpful for learning how to manage struggles such as self-harming or suicidal behaviors, eating disorders, as well as substance use disorders and other ineffective behaviors people use to cope with uncomfortable emotions.
DBT is designed to run as a comprehensive model that includes four components:
• Weekly Individual Therapy Sessions: Work with one of our DBT-trained therapists.
• Weekly Skills Training Sessions: Group sessions that have a classroom feel, designed to increase your competence in the areas of mindfulness, distress tolerance, emotion regulation, and interpersonal effectiveness.
• Phone Coaching: As needed, designed to generalize what is being learned in therapy to your everyday life. Provided by your individual therapist via phone calls or text messages.
• DBT Consultation: Your therapist meets with other DBT trained therapists to ensure they are giving the best care for you or your family member in accordance with the DBT model. 
Who Would Benefit from DBT?
Do you:
find it challenging to manage emotions?

experience unbearable emotional pain?

have difficulty maintaining and/or keeping relationships?

fear abandonment?

have sudden intense emotional responses and feel misunderstood?

have a chronic sense of emptiness?

have thoughts about self-harn or act on self harm urges?

have thoughts of wanting to die or have attempted to commit suicide?

have uncertain sense of self?
If you answered yes to five or more of these questions, DBT can help you bring balance to your life.
DBT offers education on how to ease your suffering and live your life to the fullest
"
DBT group was the final piece of the puzzle! I made some progress in previous treatment but nothing like the change and growth I've experienced with DBT treatment and DBT skills group."
Adult DBT Group
Monday: 6-7:30pm
Tuesday: 6-7:30pm
Saturday: 9:30-11am
Adolescent (ages 14-17) DBT Group
Wednesday: 5:30-7pm
Thursday: 6-7:30pm
Tween (ages 11-13)
DBT Group
Wednesday: 6-7:30pm
Family DBT-FST
Saturday: 9:30-11am
WHAT HAPPENS IN A DBT SKILLS GROUP?
The DBT Skills Groups are run by an experienced DBT-trained therapist covering four training modules: Core Mindfulness, Interpersonal Effectiveness, Emotion Regulation, and Distress Tolerance. Each module is designed to help you gain a better sense of emotional control and tolerate the moment by being more mindful of the present.
DBT Skills Group is NOT a process group, it is more like a class. Participating in the group requires completing a daily diary card as well as other homework outside of group meetings. It requires adopting a general willingness to make healthy but difficult changes in your life. The group is conducted in an extremely supportive and nonjudgmental space.
During the group, participants may be asked to share relevant experiences from their week for the purpose of exploring which skills were used or not used. During the second half of the group, a new skill is taught using didactic techniques, role plays, and discussions. The group includes 4 modules that usually take about 6 months to complete. It is highly suggested that clients stay for two rounds of skills in order to fully absorb and apply the skills in their lives.
ADOLESCENT/TWEEN DBT GROUP
The DBT Adolescent/Tween group includes four modules that usually take about 6 months to complete. It is highly suggested that clients stay for two rounds of skills in order to fully absorb and apply the skills in their lives. It is also strongly encouraged that at least one parent, guardian, or family member participate in the family skills group which is held once a week, where we will teach and review all the skills we learned in groups. This gives families an opportunity to learn and reinforce the skills at home.
Radically Open Dialectical Behavior Therapy (RO DBT) is a separate, evidenced-based treatment targeting excessive self-control. Overcontrol (OC) has been linked to social isolation, poor interpersonal functioning, hyper-perfectionism, rigidity, risk aversion, lack of emotional expression, and difficult to treat mental health problems such as obsessive compulsive personality disorder, restrictive eating disorders, treatment resistant anxiety, chronic depression, and more.
RO DBT specifically works towards building the three important aspects of emotional well-being: openness, flexibility, and social connectedness. We do this through targeting biotemperament. OC individuals are "threat sensitive" meaning they may see the negative rather than the positive first. By working with this biology rather than ignoring it, change begins to happen.
What kind of issues are treated with RO-DBT?
Depression
Anxiety
Paranoia and Mistrust
Rumination and Over Thinking
Social Isolation
Loneliness
Restrictive Eating
Over Exercising ​
Grudges
Bitterness
Envy
Poor Communication Skills
Psychosomatic Issues
Obsessive Thinking
Compulsive Fixing
Anger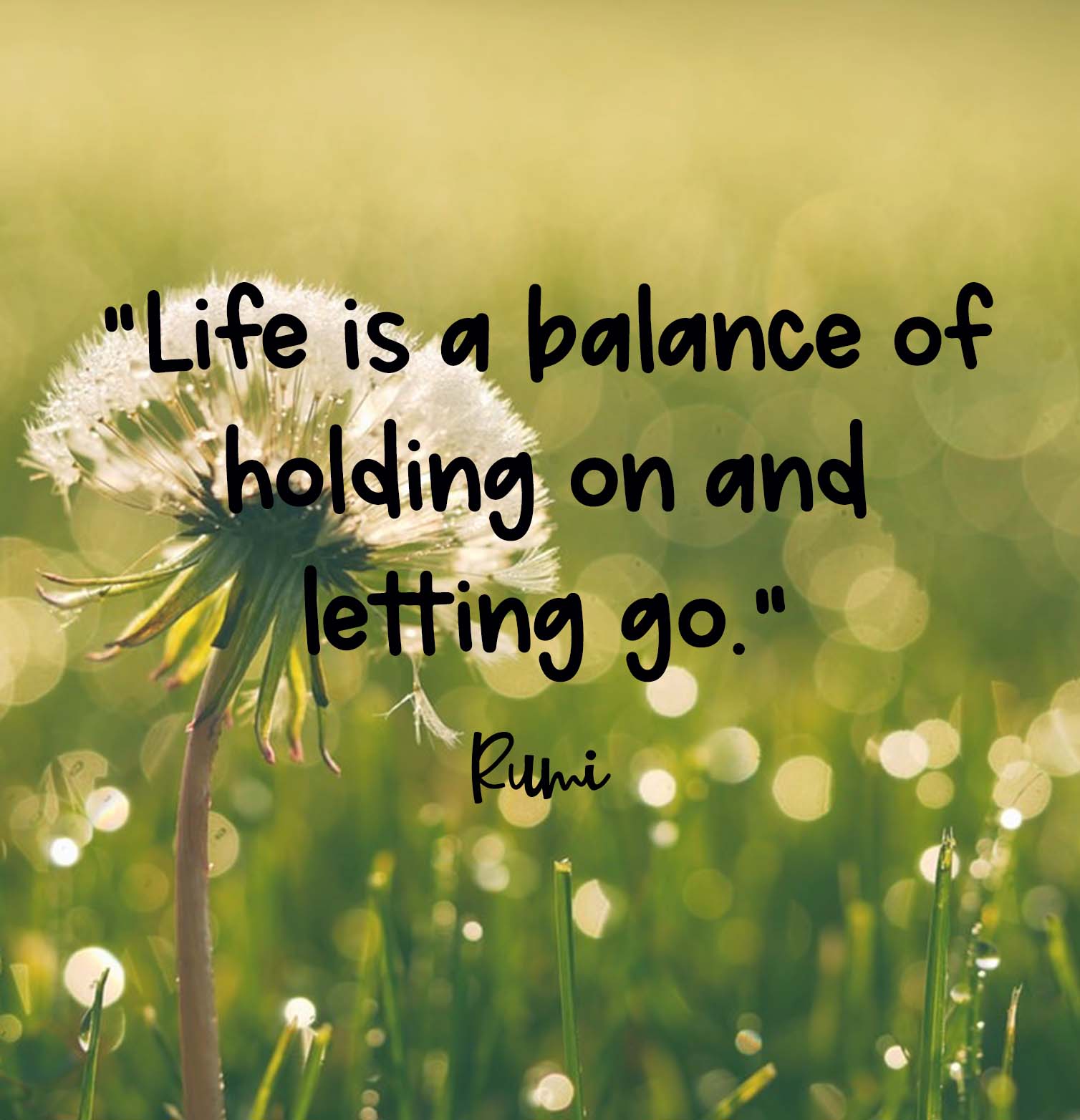 This error message is only visible to WordPress admins
Error: API requests are being delayed for this account. New posts will not be retrieved.
Log in as an administrator and view the Instagram Feed settings page for more details.