At Grimes Effective Counseling, we believe that all people are capable of achieving wholeness and health. We work with individuals, couples, and families to identify issues and develop positive, goal-oriented treatment plans that lead to successful resolutions and productive and happy lives. Talking with one of our trained professionals can help you explore ways to access personal and emotional balance.

INDIVIDUAL THERAPY
Individual counseling is a cooperative and respectful process between a therapist and client to facilitate change. As a client, you will be provided a safe, confidential, and supportive environment to pursue the change and growth you seek. Engaging in counseling during challenging times is courageous and often leads to greater self-awareness, insight, and strength to face the challenges of life and to find joy and meaning. Whether you are seeking assistance for anxiety, depression or have a history of trauma, need strategies for emotion regulation and interpersonal relationships, need help coping with stress and hardship of everyday life, or wish to become more accepting of yourself and others, our therapists are here to help.
ADOLESCENT THERAPY
Adolescents today face many issues and challenges that can feel overwhelming. The adolescent years are full of transitions, including physical and emotional changes and an increased desire to establish independence from one's parents, which can result in feelings of confusion and discouragement. This is a time of great vulnerability which may lead to problematic behavior and poor choices. We encourage our adolescent clients to discover their strengths, engage in self-reflection, and empower them to make changes. We offer them a safe place to share their disappointments, struggles, and frustration when they experience obstacles or setbacks. We provide guidance, strategies, and skills to help adolescents thrive.
GUIDANCE AND SUPPORT FOR PARENTS
Parents give so much to their adolescent children that they often forget to nurture themselves and their relationships, leaving them feeling overwhelmed or depleted. Developmental changes in adolescents and family transitions can lead to disharmony, distancing, and conflict. We provide parents the ongoing support, guidance, and encouragement necessary to rebuild and maintain their own sense of hope and self-worth. A combination of support and skill-building helps parents remember why they used to enjoy being parents and how to get back to that place once again. We help parents nurture and fulfill their adolescent's need for trust, empathy, and affection while providing a lifelong foundation for healthy relationships.
COUPLES THERAPY
Couples and romantic partners seek therapy for many reasons and at many different stages of their lives. Some seek therapy to strengthen their bond, relate with more ease, or prepare for the next step in their lives together. Others come in crisis, uncertain of their futures, or whether a resolution of their problems is even possible. Our clients find that therapy can restore a sense of commitment to each other. When combined with the support and guidance of a skilled therapist, this commitment can form the foundation for renewed or deeper closeness and contentment.
FAMILY THERAPY
Family therapy assesses and treats the needs of the family system as a whole. It can help families strengthen communication, redefine roles, and restore healthy boundaries in order to improve both individual and family functioning. Family therapy gives each family member a chance to share his/her view of the problem and ideas for a solution. It facilitates communication and helps each family member truly listen to and hear what the other has to say.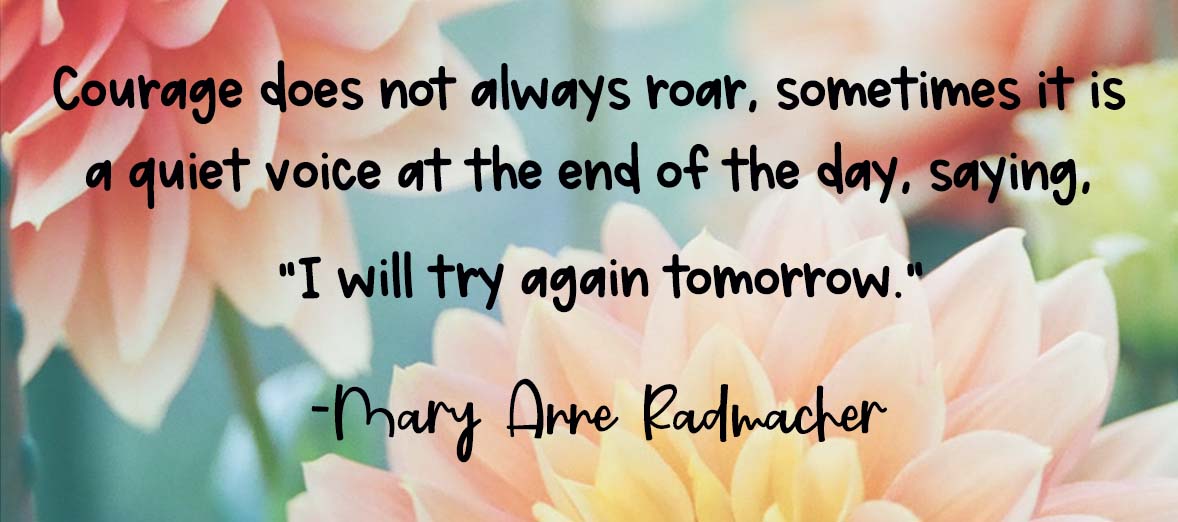 TREATMENT SPECIALIZATIONS
Mood Disorders
Personality Disorders
Eating Disorders
Trauma
Anxiety and Stress Disorder
Emotional Disturbance
Conflict Resolution
Parenting Guidance/Support
TREATMENT MODALITIES 
Dialectical Behavioral Therapy (DBT)
Radically Open Dialectical Behavioral Therapy (RO-DBT)
Cognitive Behavioral Therapy (CBT)
Eye Movement Desensitization and Reprocessing (EMDR)
Trauma Focused Cognitive Behavioral Therapy (TF-CBT)
Acceptance and Commitment Therapy (ACT)
Emotionally Focused Therapy (EFT)
Solution Focused Cognitive Behavioral Therapy (SF-CBT)
Internal Family Systems (IFS)
This error message is only visible to WordPress admins
Error: API requests are being delayed for this account. New posts will not be retrieved.
Log in as an administrator and view the Instagram Feed settings page for more details.